SchoolStatus is constantly shipping enhancements and new features, so it can be hard to keep up! Here's your running list of recent updates.
Create a new message from the message bar
October 24, 2019
You've always been able to initiate a text from the Student Card on the web platform, but now you can also start a new text message from the message bar at the bottom of your screen. Click Messages, select your student and contact, then text away!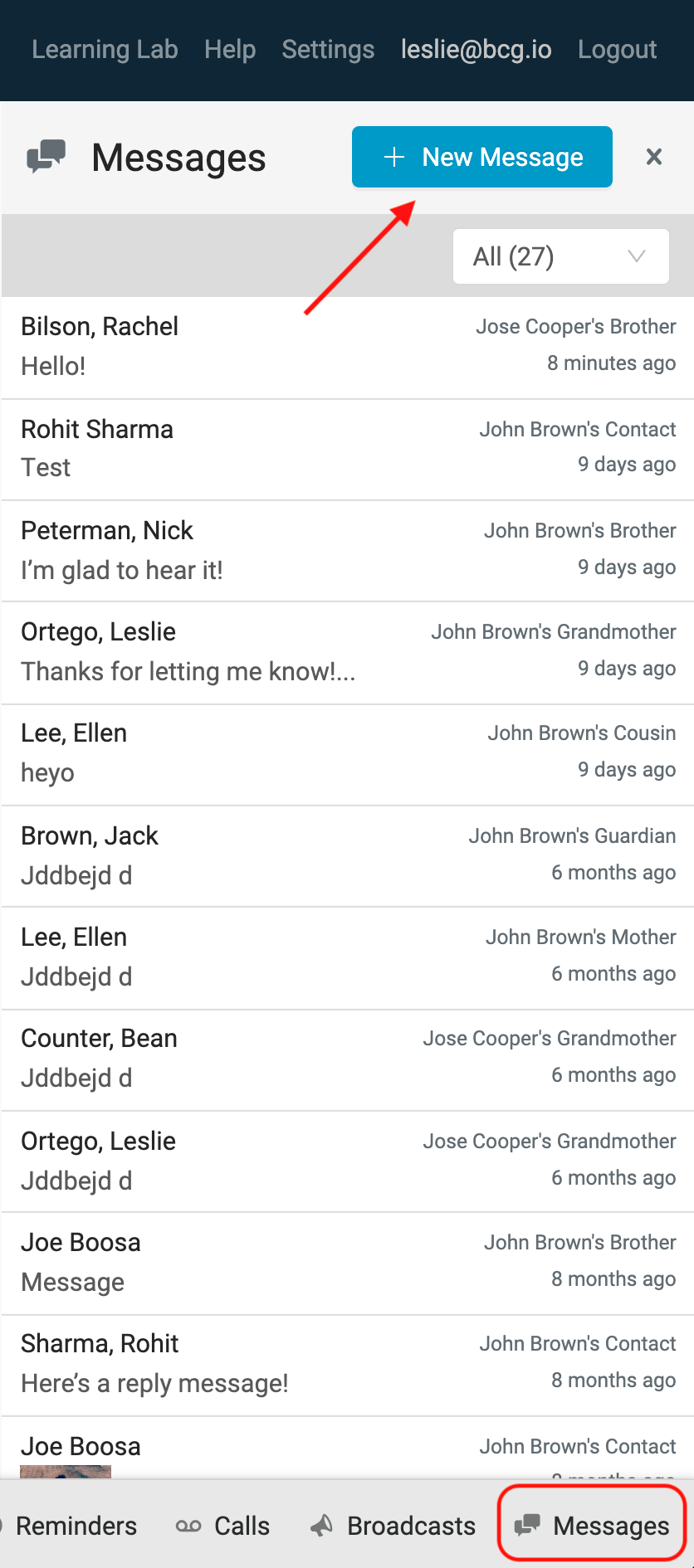 Preview Attachments on the Student Card
October 24, 2019
Save time by previewing an Attachment on the Student Card without having to download it! Not familiar with Attachments in SchoolStatus? Check out this Webinar Recording for pro-tips.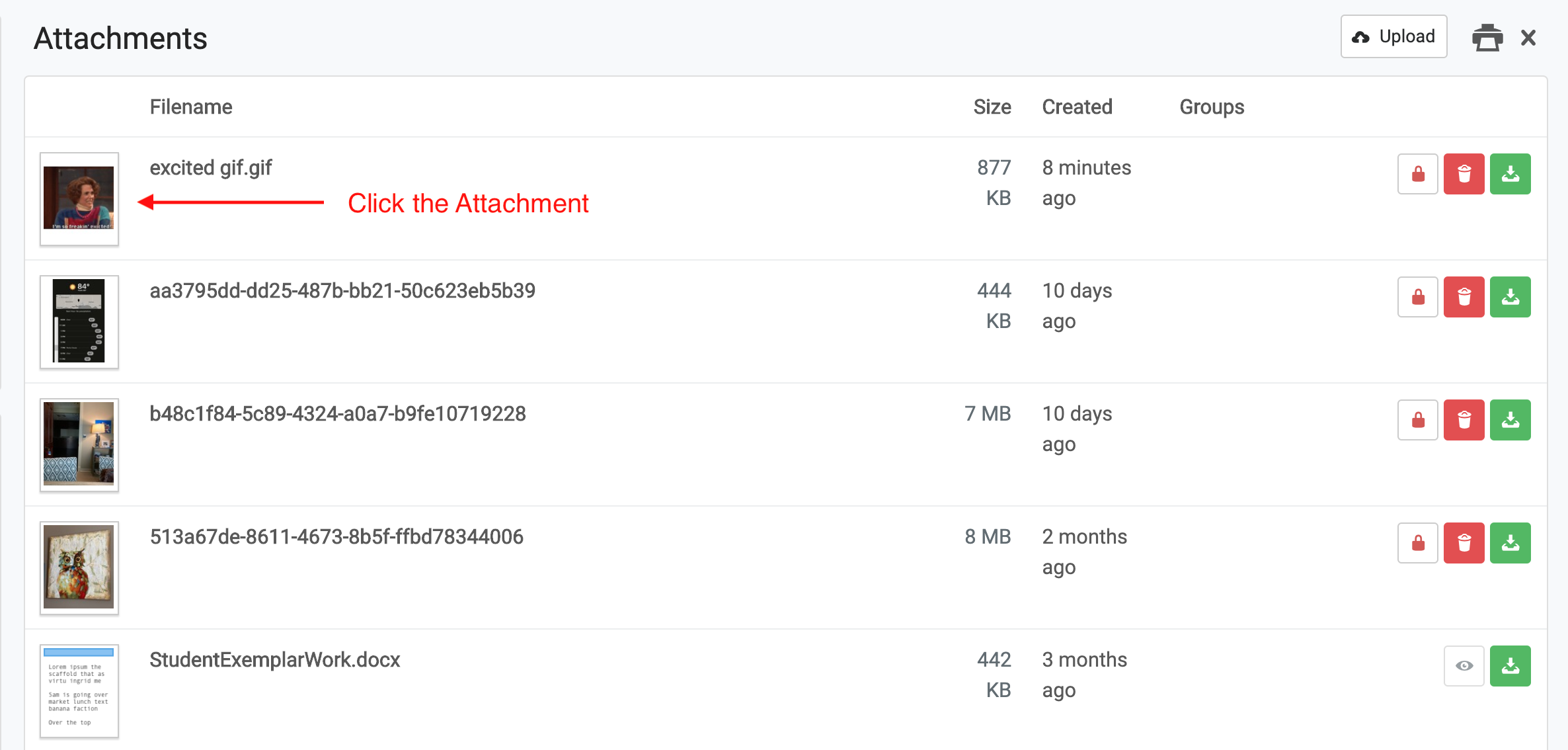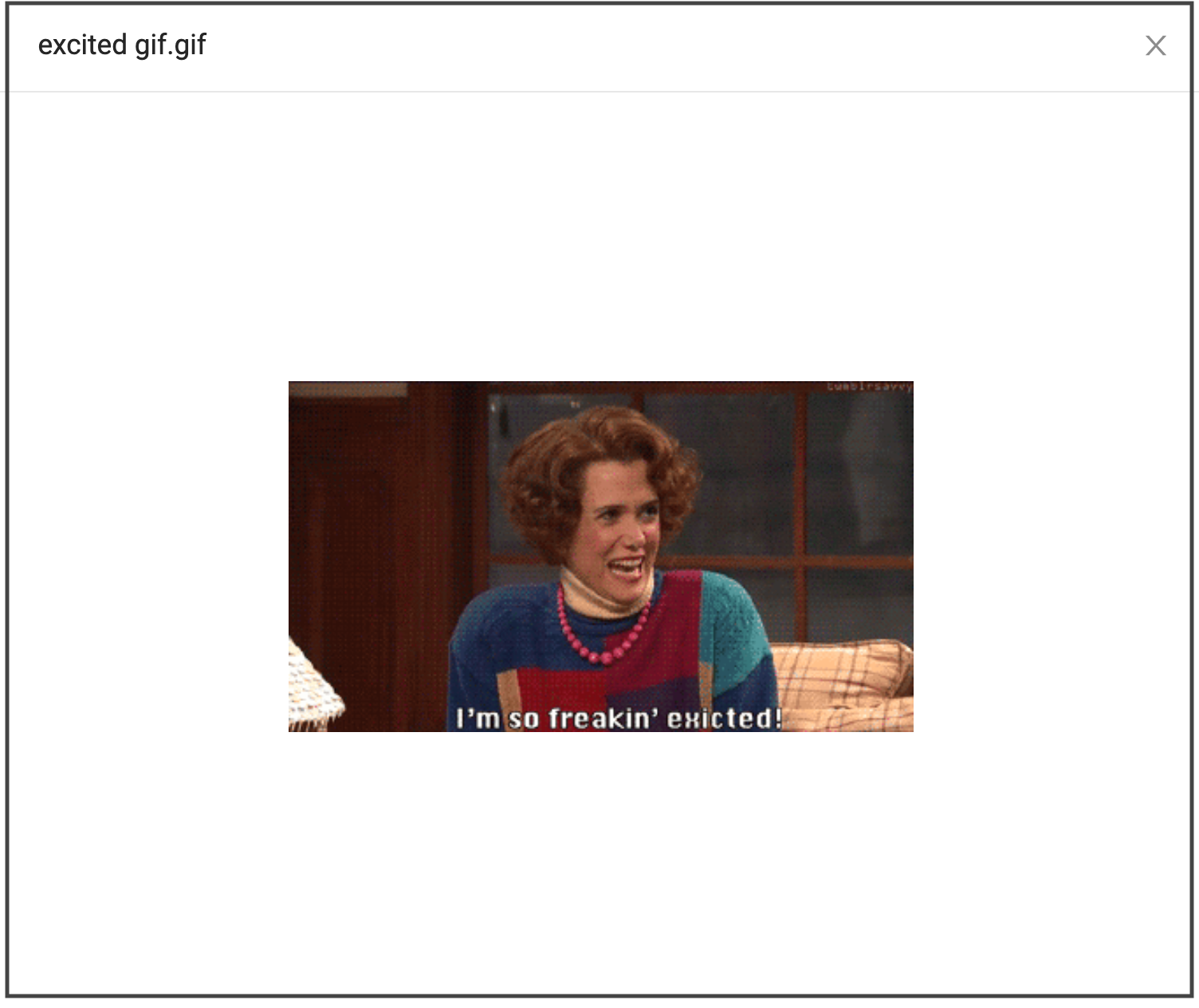 Create and edit call comments after the call is completed
October 24, 2019
For a while now, you've been able to leave comments during the call. But now you can create new ones or edit existing ones after the call is completed. Navigate to the call and click Add Comment.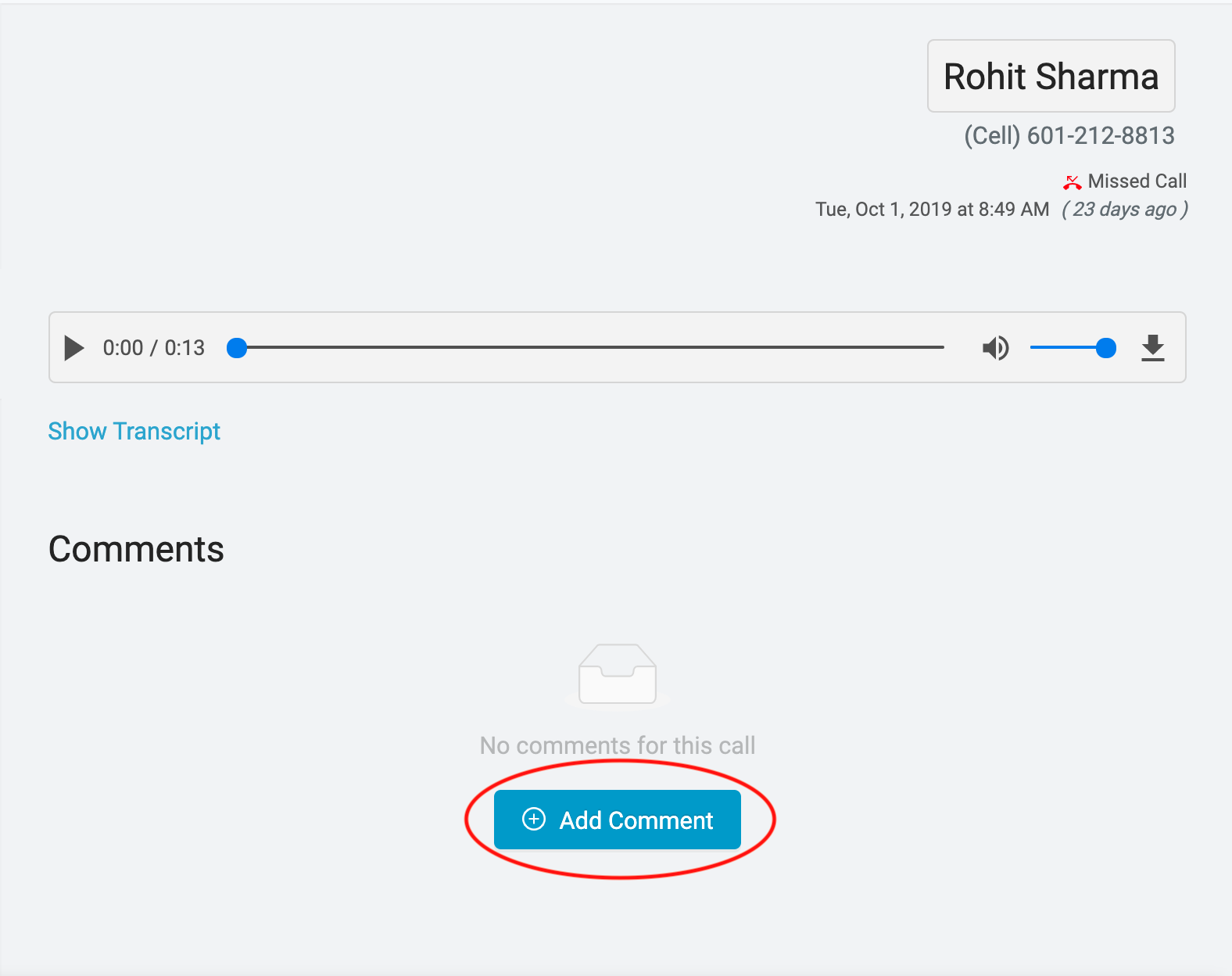 Confirmation box for longer messages
October 24, 2019
When you send long text messages (over 160 characters), the carrier of the recipient may break that message into segments. Sometimes those segments are even delivered out of order. Just to give you a littler reminder about this, we've added a confirmation box when you type a message longer than 160 characters. 
Notification badges for Notes and Attachments
September 16, 2019
We added a number indicator for Notes and Attachments so you can know if there are Notes or Attachments present on the Student Card without having to click on the menu items.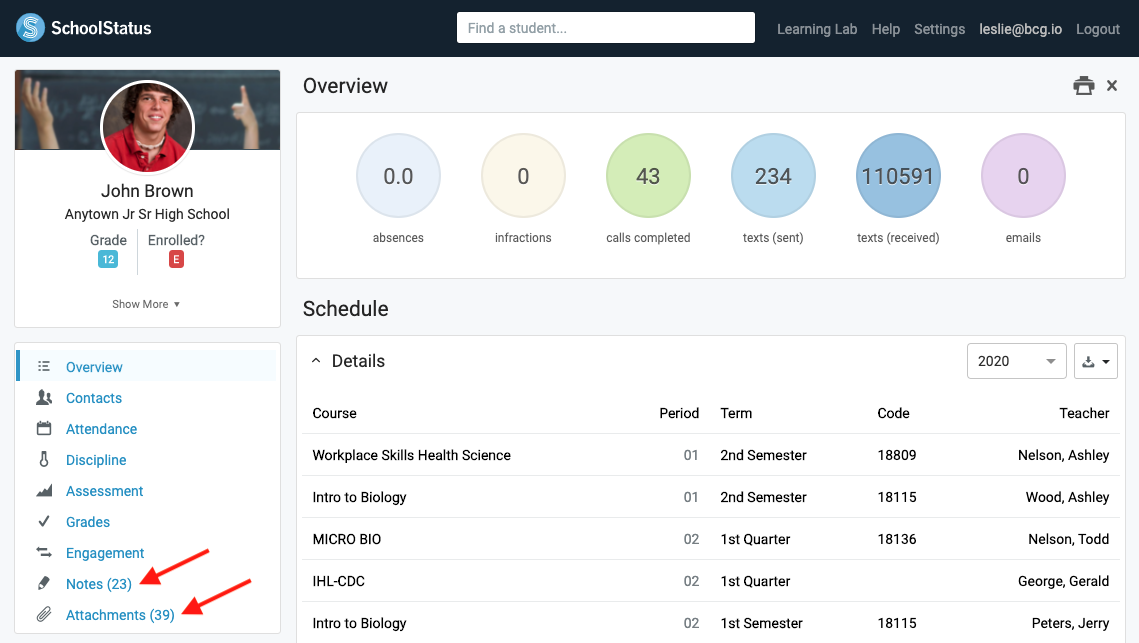 Redesigned Daily Digest (admin only)
September 3, 2019
For administrators, we send a daily recap email each morning with Attendance and Discipline numbers. That email got a facelift and we added Engagement metrics!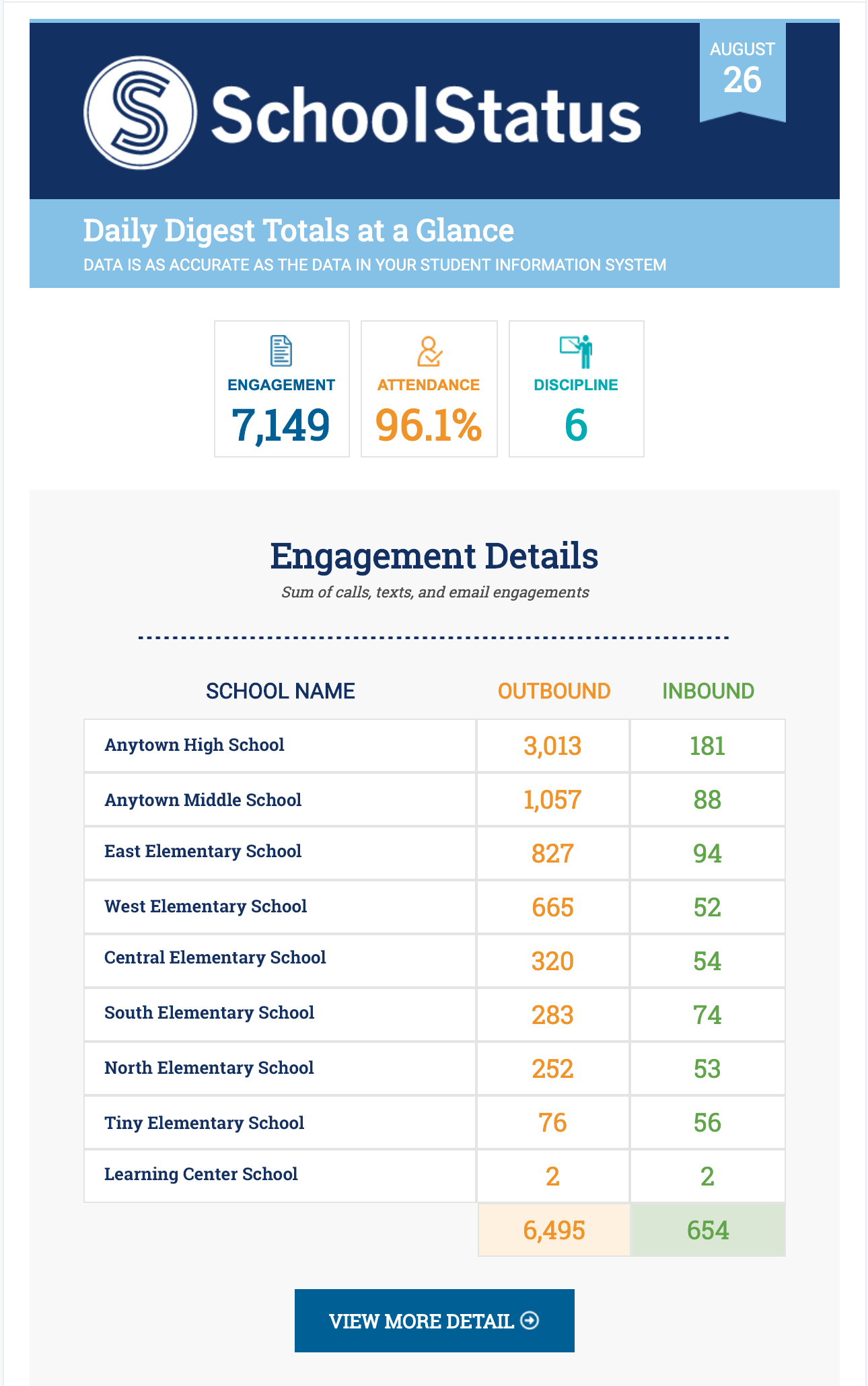 Filter Unread Messages
August 13, 2019
We added color coding to unread messages so you can easily identify which messages are unread a while back. But now we've added a toggle to filter just to your unread messages.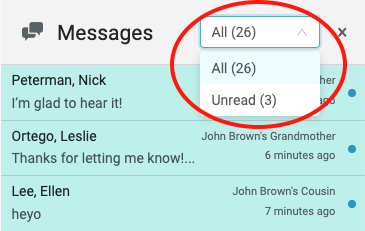 Link to Mobile Apps from the Student Card
August 13, 2019
We added quick links to download our mobile apps. You can find them under the Contacts on the Student Card.

Add or Link Attachments to Notes
August 13, 2019
Sometimes you just need to attach something on the Student Card. And sometimes you need to add an attachment to a Note on the Student Card. So now you can select either an existing attachment or select a new one to associate with the Note.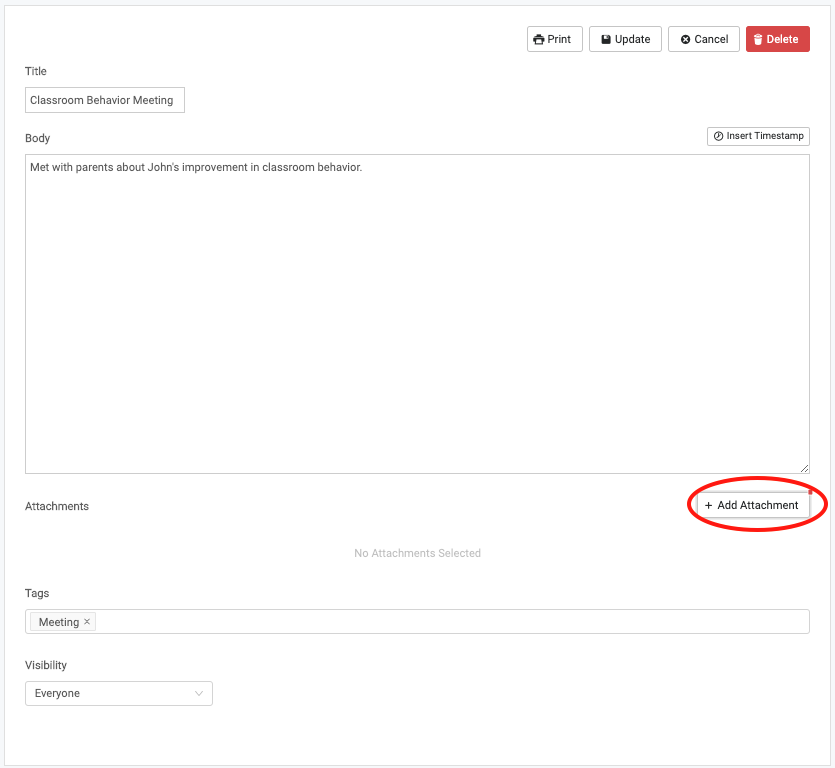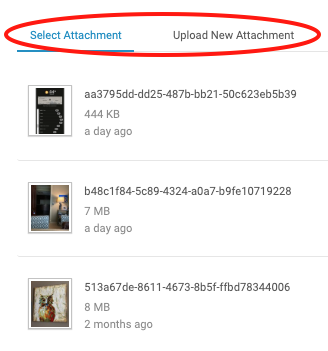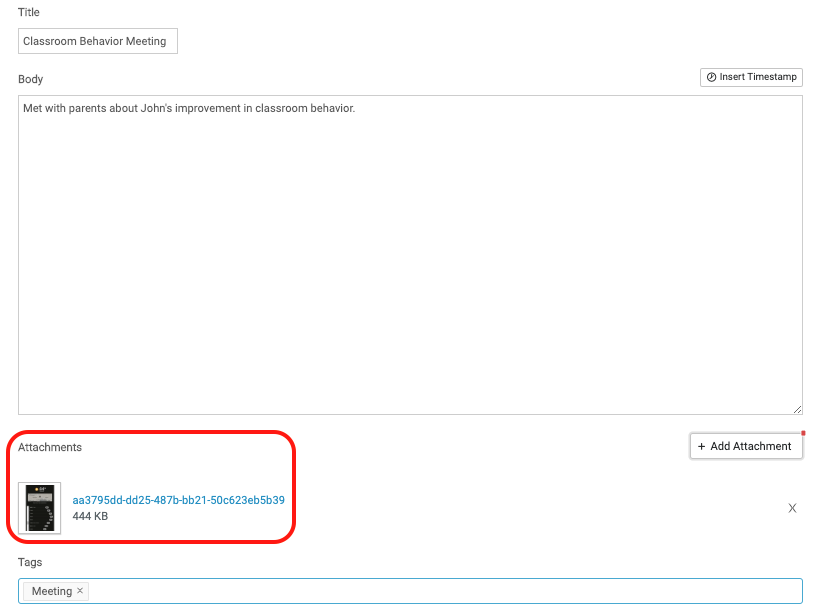 Incoming Call Return
August 13, 2019
Parents can now call teachers back! That may sound scary, but check out the next feature. Make sure you enable the toggle for Allow Incoming Calls from your Settings menu.

Set Office Hours for Incoming Calls
August 13, 3019
Let parents call you back when you're available to talk. Set your office hours and toggle on Allow Incoming Calls.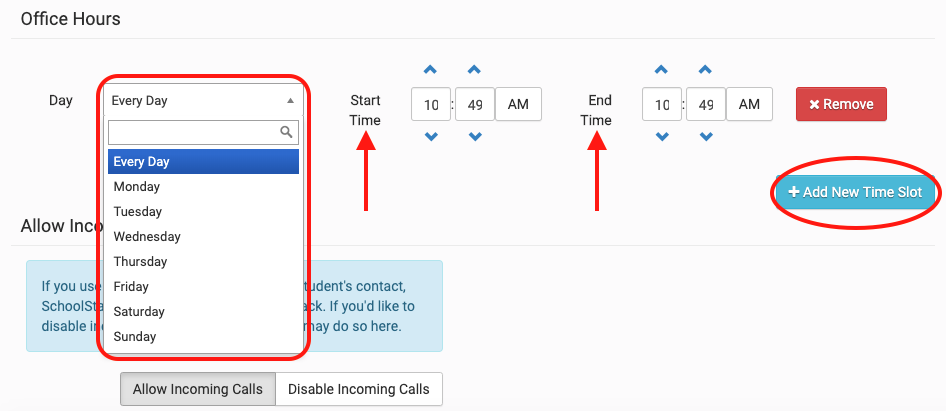 Onboarding Portal (admin only)
August 13, 2019
Implementing a new software application can be a difficult process to manage. That's why we built an Onboarding Portal to make the process easier than ever! Access helpful links, watch the introduction video, add key players, schedule Kickoff and DV calls, and securely provision data all in one place.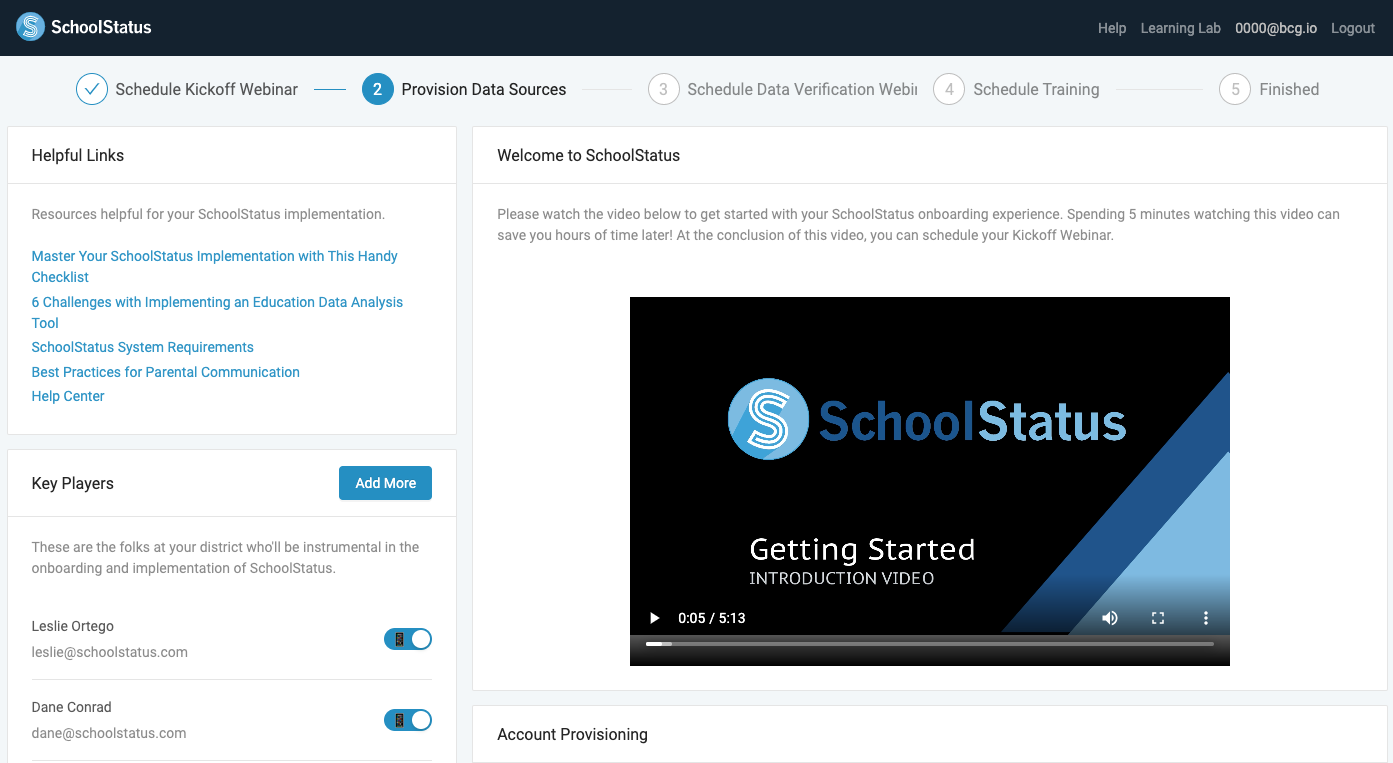 Show Preferred Contacts Count
August 13, 2019
In order to send Broadcast Messages, we need to know who to send the message to. So you need to mark contacts as preferred that you want to receive broadcasts. You can do that on the Student Card, but the Preferred Contacts Management module is much faster. Now you can quickly toggle and see how many preferred contacts each student has marked.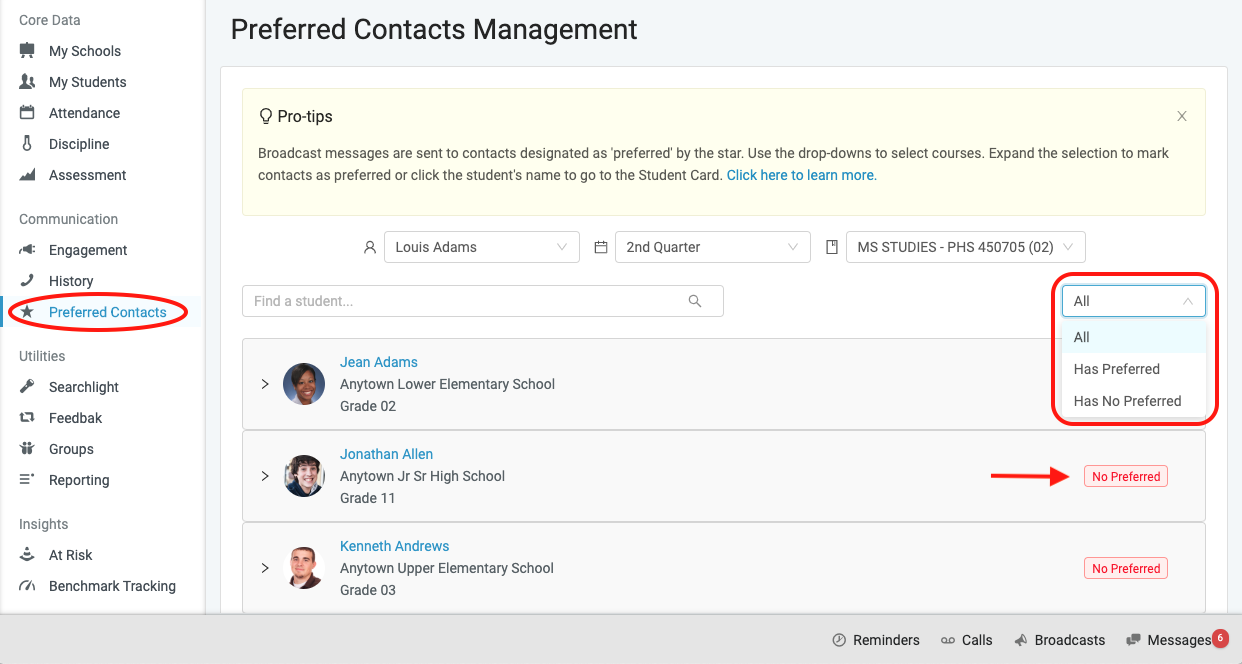 Audible Alert for New Messages on Web
June 24, 2019
When you have a new message, you'll hear an audible alert on the web. That can be helpful if you aren't looking at your phone and you aren't paying close attention to the badge notification on the web. 
Color Code Grades on the Student Card 
June 24, 2019
SchoolStatus syncs grades from your Student Information System (SIS). Some SIS's don't send over an alpha grade, only a numeric grade. That made it impossible for us to color code the grades, so they all showed up gray. We fixed this by adding a cron job to populate the alpha grade based on a lookup table.