Broadcast Messaging allows users to send messages to multiple recipients, while still keeping your cell number private. It's like a group message, but replies come back as 1 to 1 conversations between the contact and educator who sent the message. Here are the details on Broadcast Messaging from our web platform! 
Step 1: Click Broadcast from the bottom right of the screen
Step 2: Click +New Message, the orange button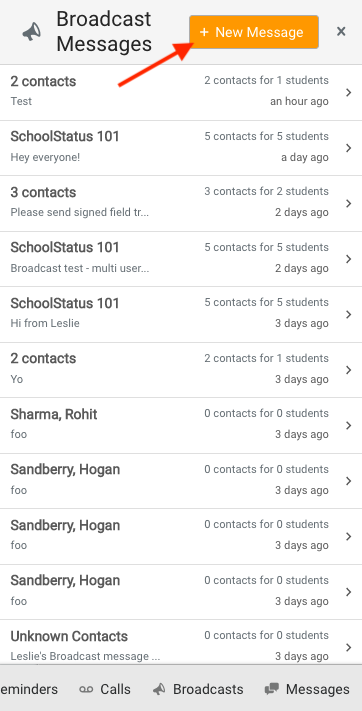 Step 3: Select your audience, whether a A Student Group, A Course, or Individual Contacts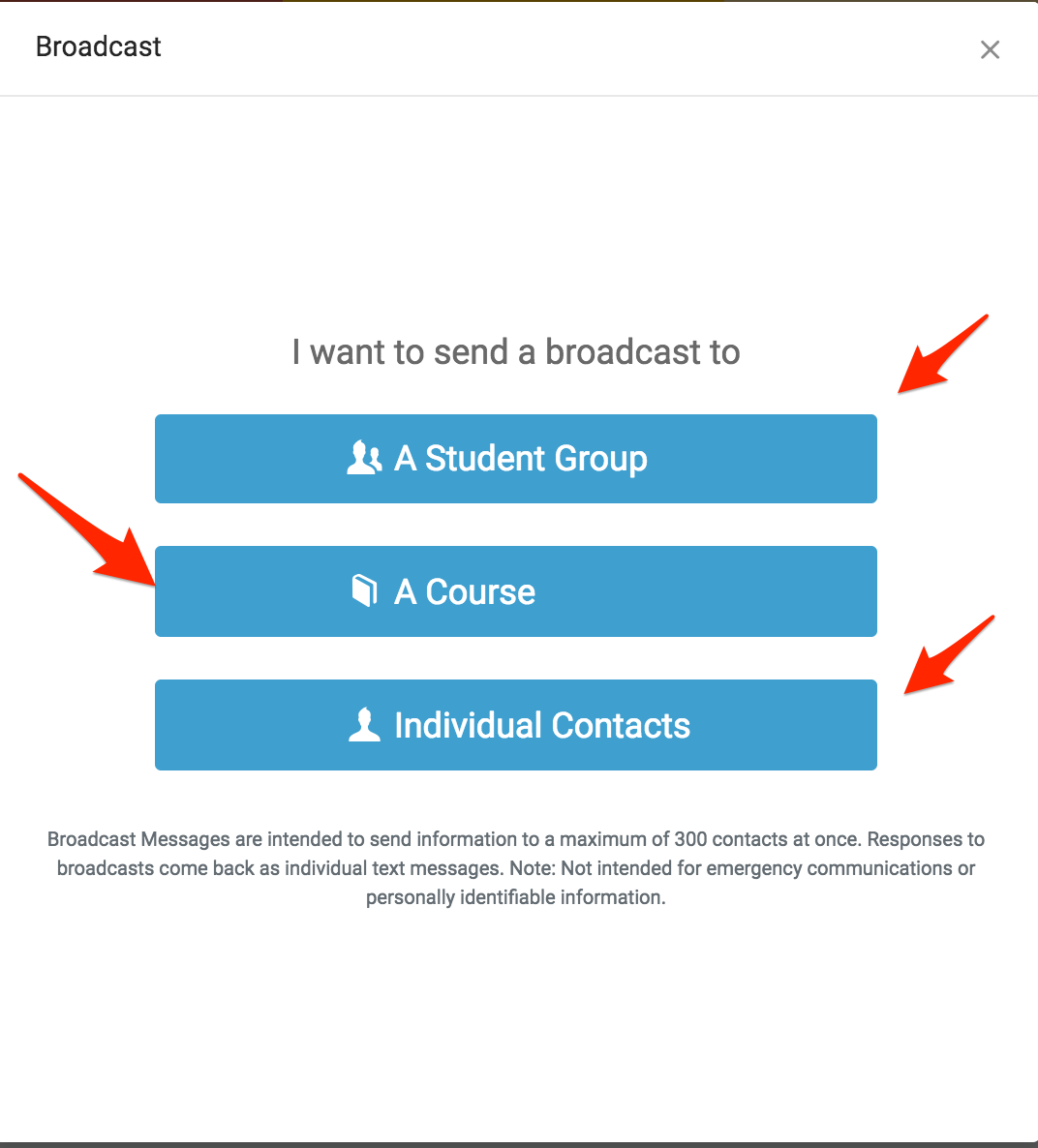 IMPORTANT NOTE: Contacts must be marked with the Star on the Student Card Contacts page in order to receive the Broadcast. For detailed instructions on how to mark stars on contacts read the article How To Star Preferred Contacts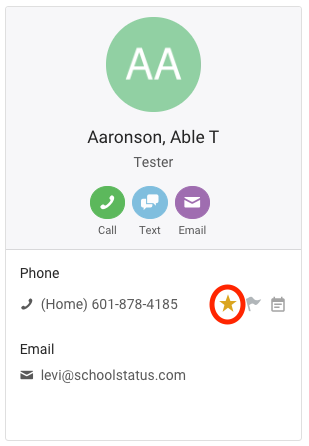 To learn how to send Broadcast Messages to each audience, follow the links below. 
Send a Broadcast Message to a Course
Individual Contacts

Broadcast Messaging on Mobile Devices