You're brand new to SchoolStatus! Here's your quick step-by-step guide to get started.
Find Your Welcome to SchoolStatus Email
If you haven't received a Welcome email, contact your school or district staff (or check your spam folder).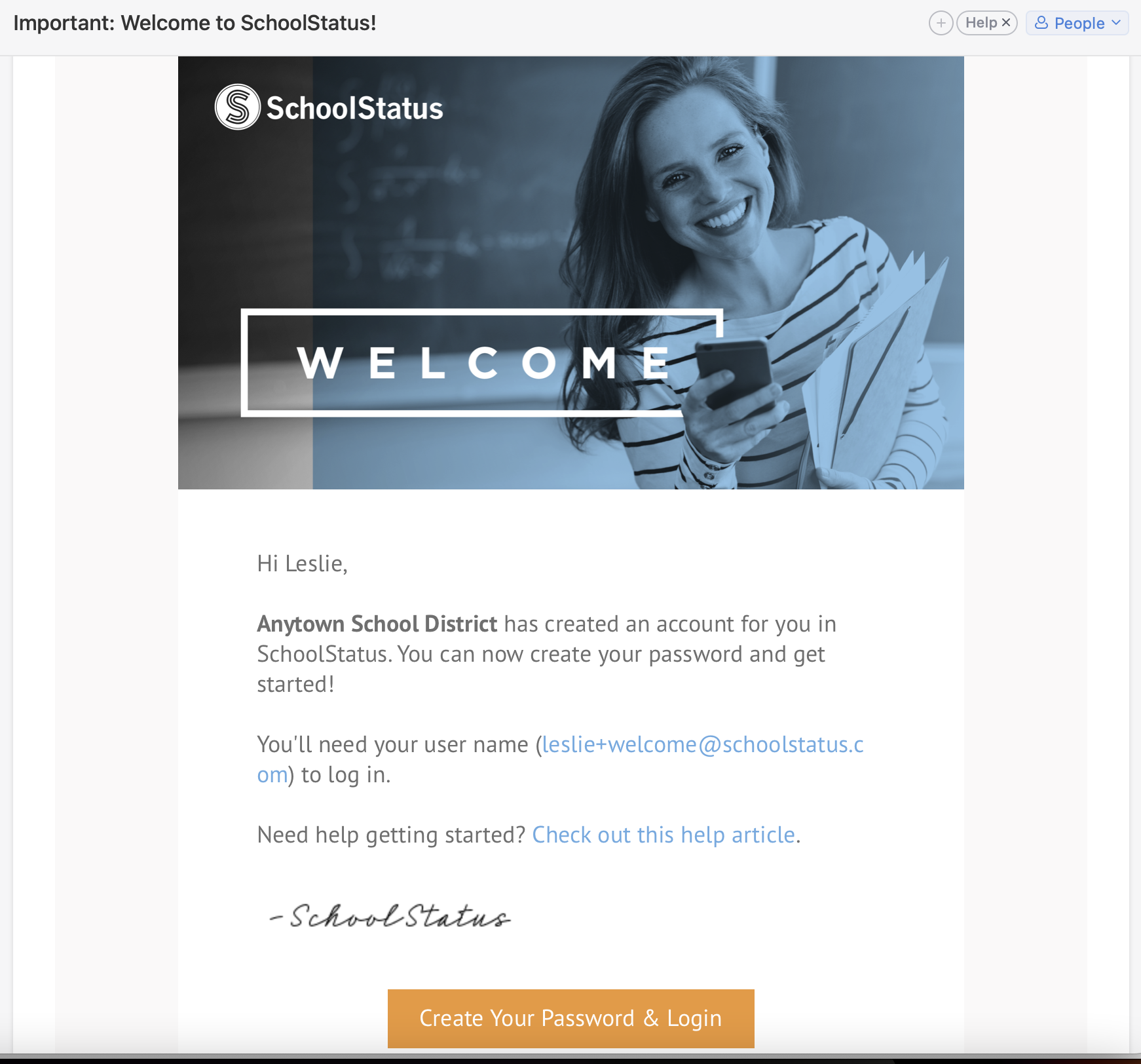 Finish Your Account Creation
Create your password or use an SSO provider to sign in.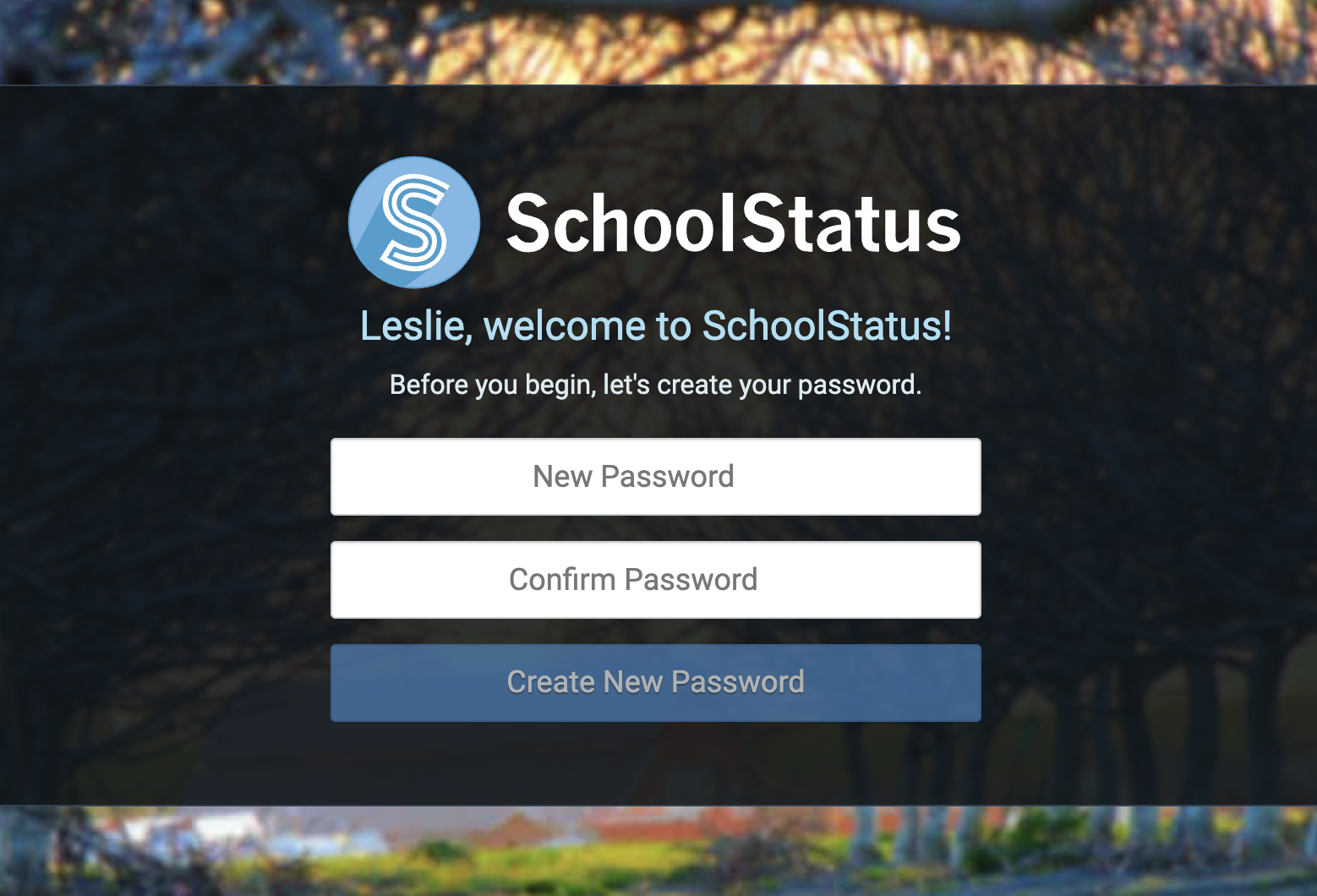 Go Straight to the Learning Lab
Click Learning Lab in the top menu.

A new tab will open. Save your info. Then scroll down and start with Level 0 - Skim the SchoolStatus Surface (it only takes 15 minutes). That course will give you the baseline knowledge of SchoolStatus. To take your knowledge to the next level, start Level 1 - Dive into SchoolStatus (this one takes 45 minutes).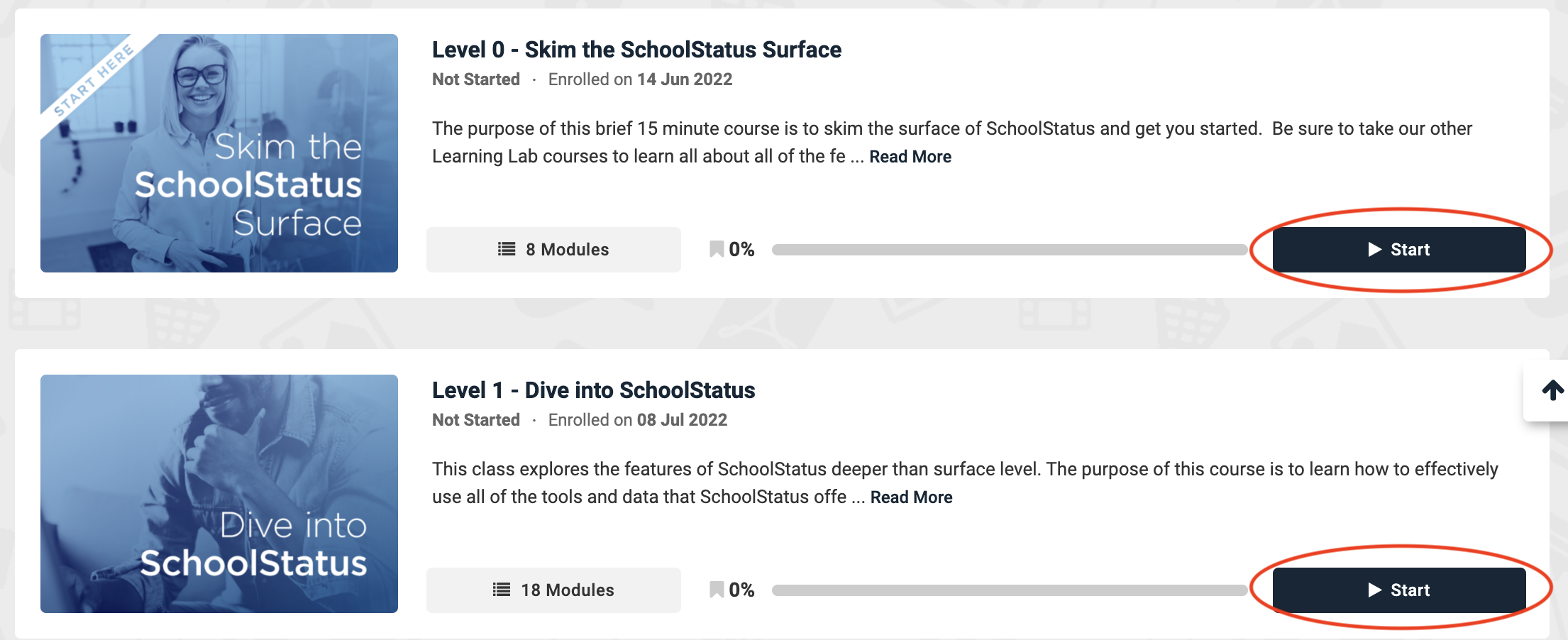 You're Ready to Go!
Start contacting parents and making data-driven decisions with SchoolStatus! If you get stuck, email help@schoolstatus.com or call 855-9-STATUS.