If you're needing to update the SchoolStatus Mobile app, you have two options: you can uninstall the app and reinstall it from the Apple App Store OR you can update the app manually from your phone's 'App Store' icon. We'll go over both below.
Uninstall and Reinstall the App
To uninstall the mobile app, simply tap and hold the SchoolStatus icon until the following menu pops up. From here, select Remove App.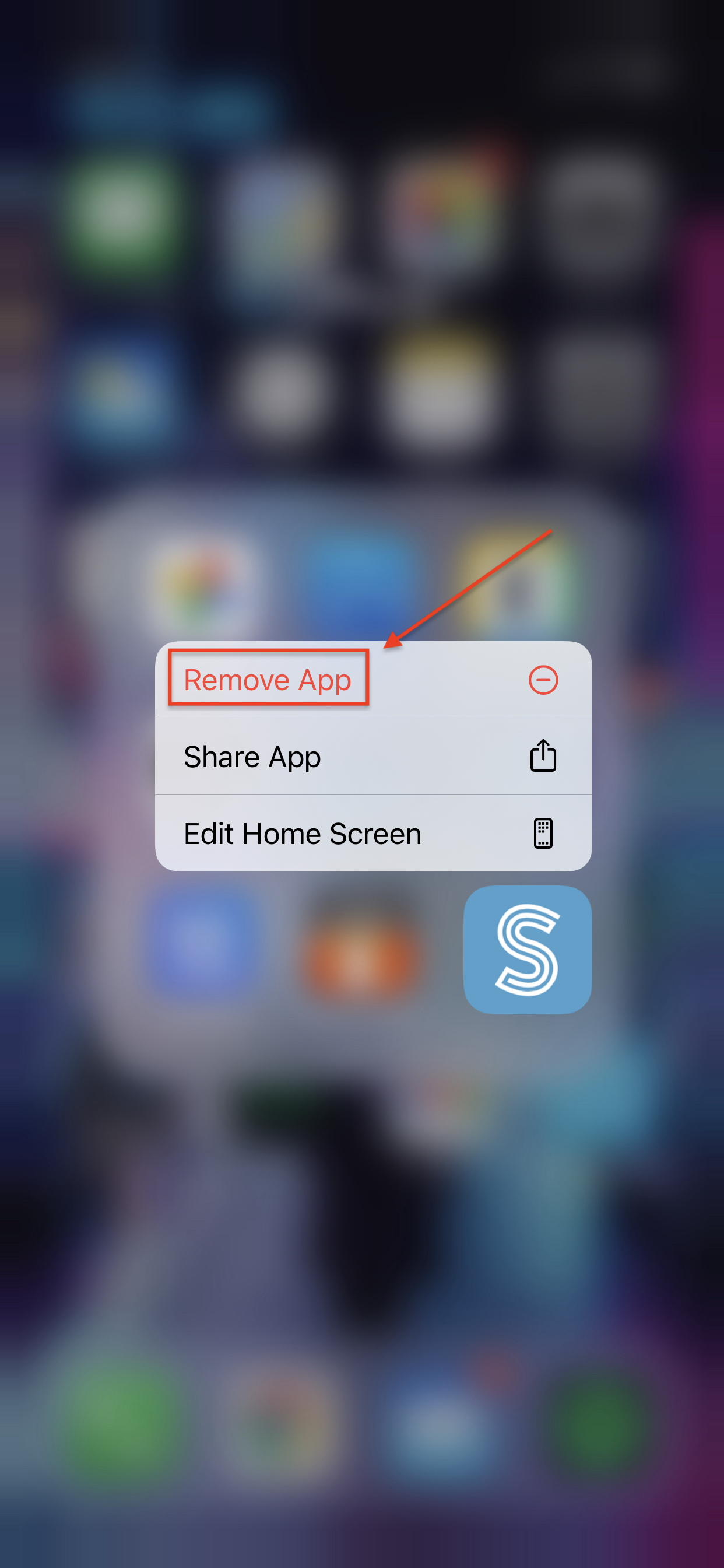 After selecting Remove App, you'll be presented with another menu. Select Delete App and the app will be removed from your device.
Now, simply go to your Apple App Store (for iPhone) and search for SchoolStatus or click HERE. Download and you're ready to go!
Update the App
If you're not experiencing any issues but simply need to update the app, you can go to your App Store icon on your iPhone and update the app manually. First, click the App Store icon.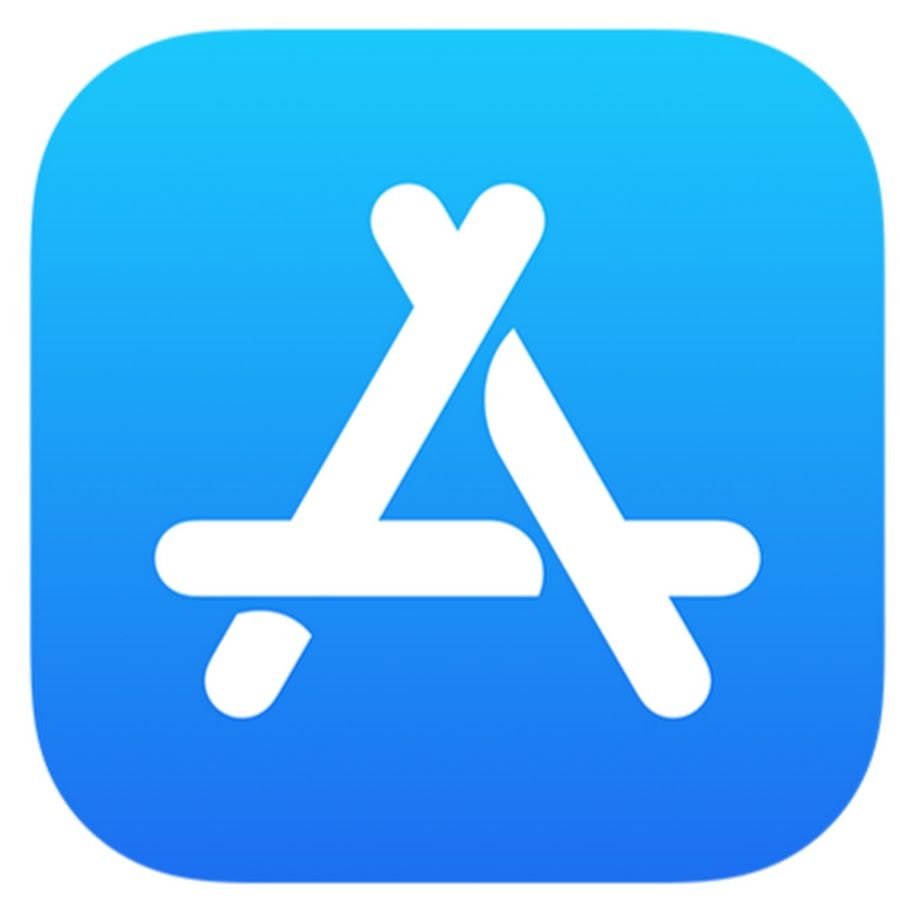 Here, you'll be presented with the featured app of the day, top trending apps, and more. At the top right of the screen, you'll see your profile pic or icon. Click that to open the next menu.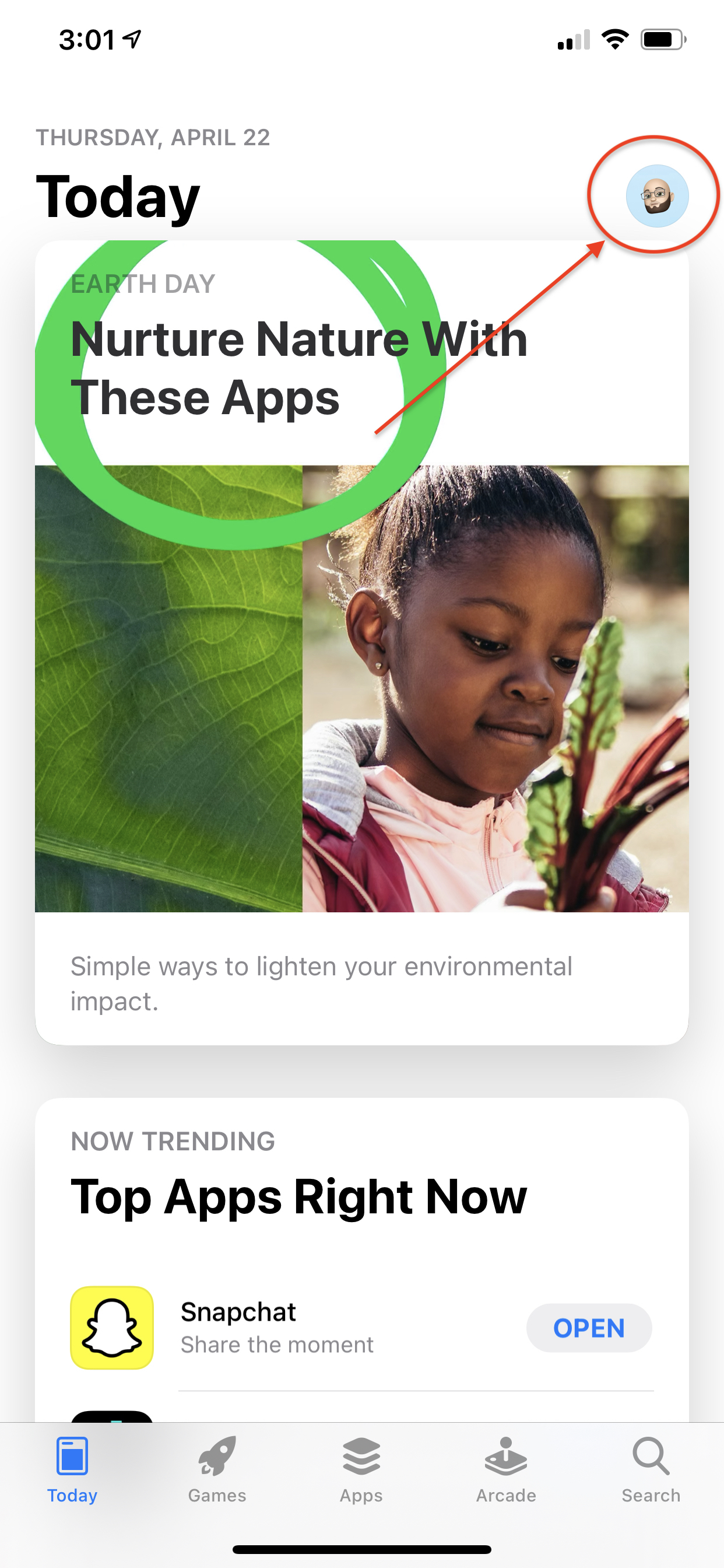 On this page, you'll see your personal information. You're able to see any purchased apps, update your account information, and you'll see a section at the bottom of the page labeled Upcoming Automatic Updates. Under this heading, you should have an option for updating all of your apps at once. If you don't want to choose this option, you can scroll through the list of apps and select UPDATE next to SchoolStatus.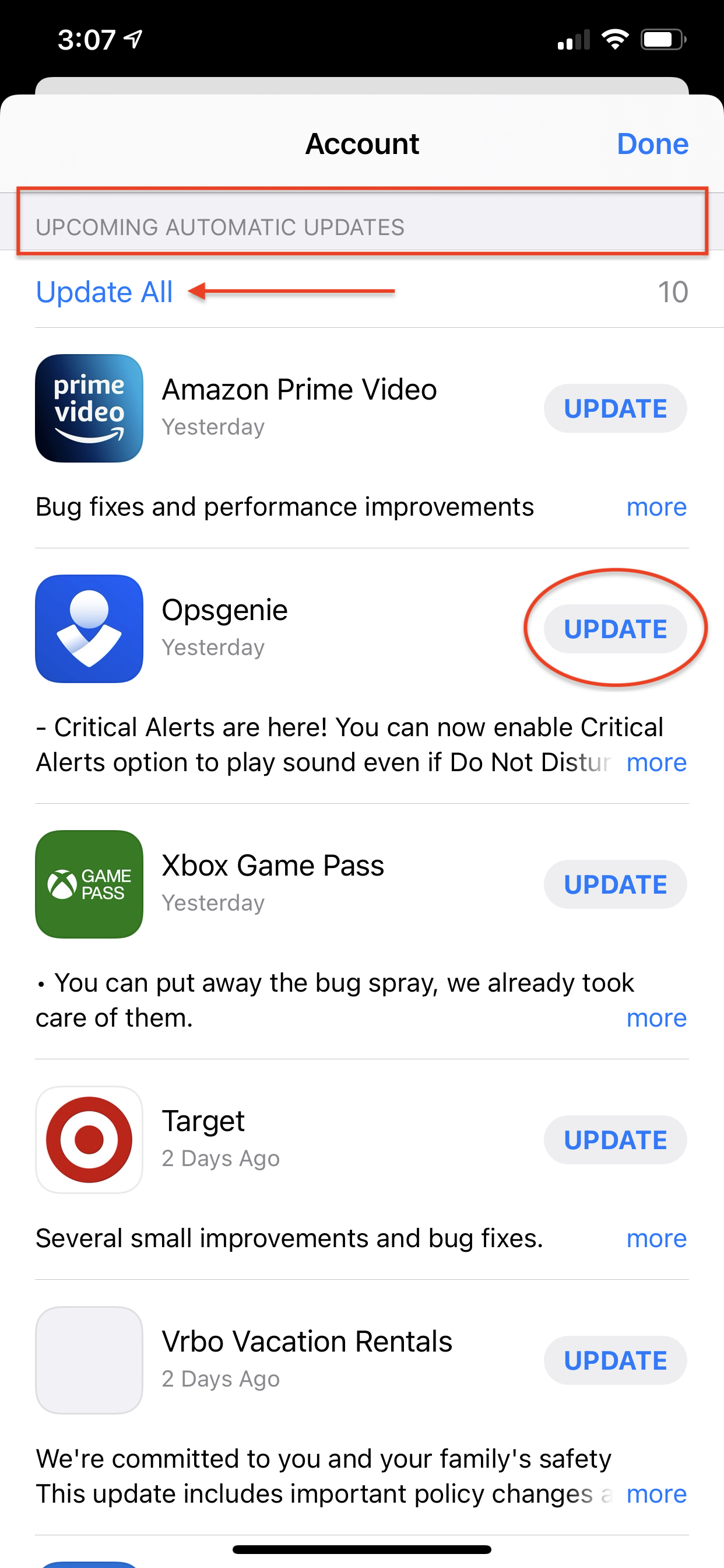 If SchoolStatus isn't on the list to update, do not worry. This could mean the update isn't available to you yet or it has already been updated. You can continue to scroll down the list to see recently updated apps. Apple does not send out an app update to everyone at once, they send them out incrementally. So, if you don't see it yet, just check back a few hours later.
That's it! Apple makes this process very simple. If you need additional help, please don't hesitate to reach out to our Support Team at help@schoolstatus.com
Click here to return to the main menu - or ask for help!