You can now view aggregate Scantron results in our brand new Scantron module in SchoolStatus. To get started, log in and click on Scantron in your drop-down menu under Assessment.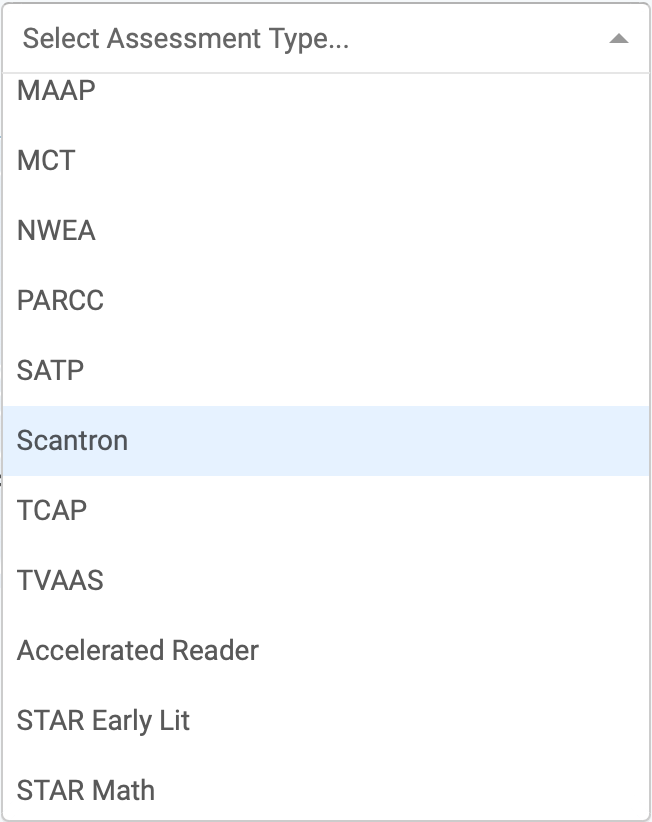 The module shows all the students within your scope (i.e. district-level, school-level, courses-level) with Scantron results.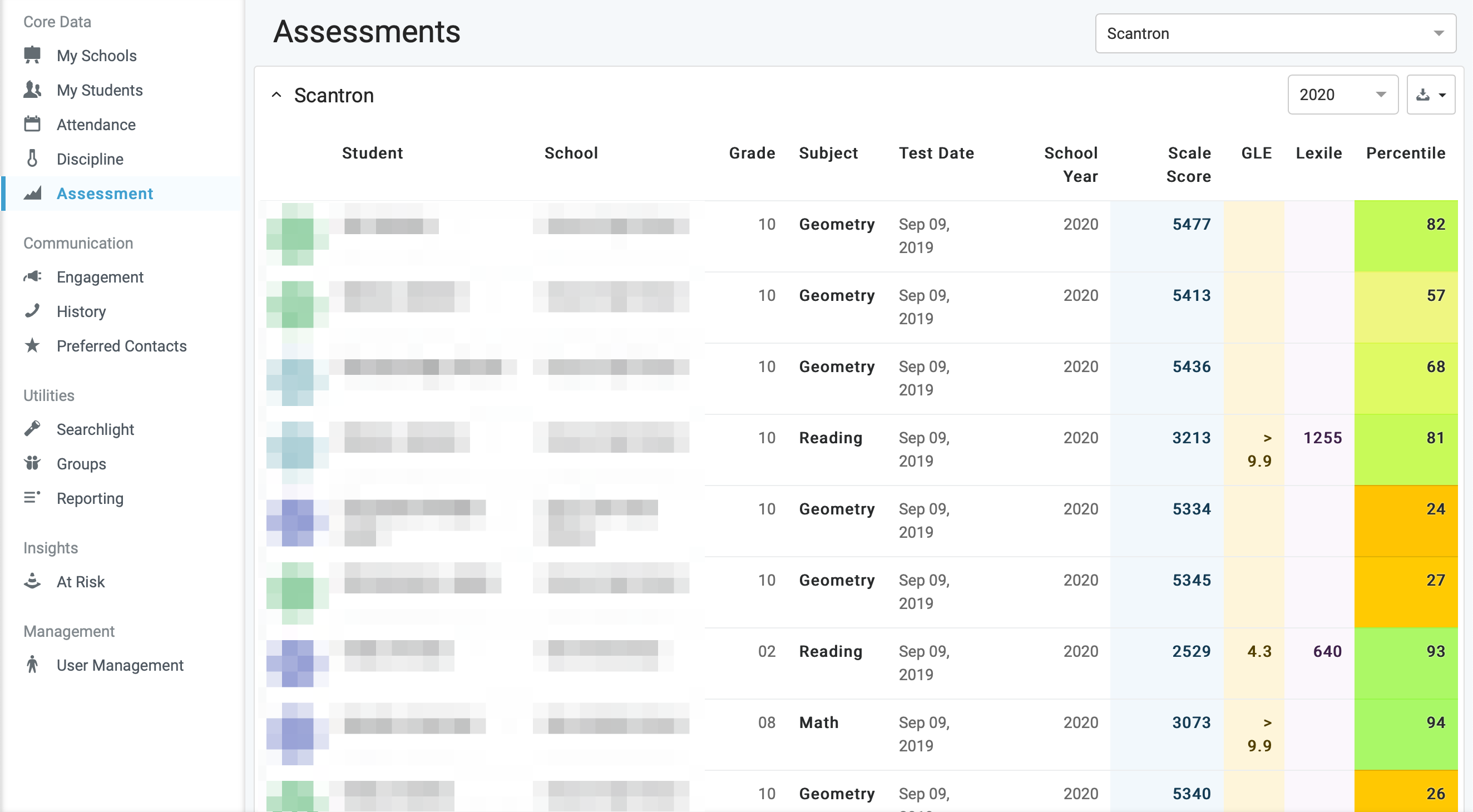 You can sort and filter the data to see exactly what students you'd like to see. Any of the column headings can be sorted or filtered. Let's sort first. Click the column heading, in this example, Percentile. You'll see the column is selected, and you have options.

Click the arrows to sort either ascending or descending.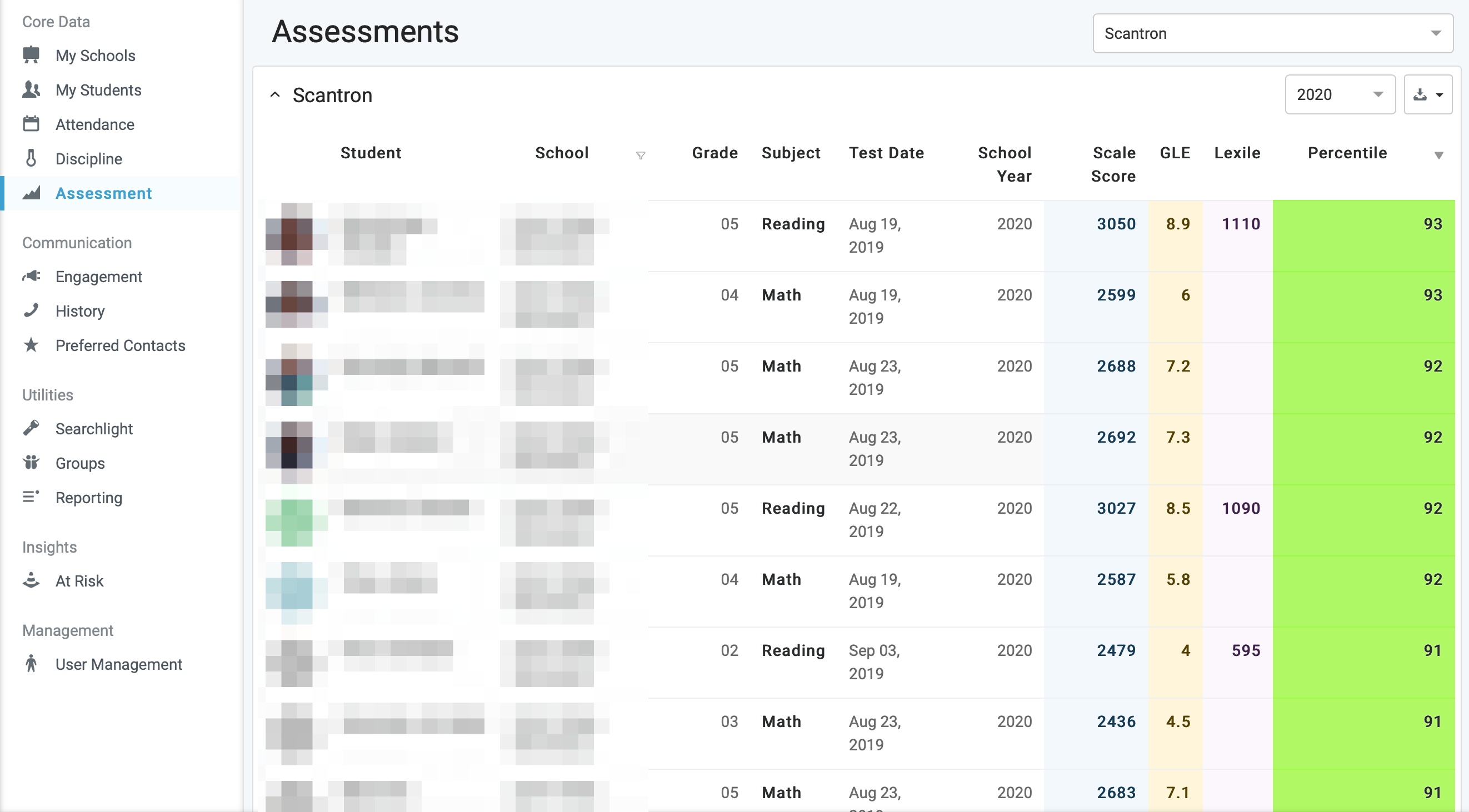 Now, let's try a filter. In this example, we'll filter down to only students in 4th grade. Click the column heading, and click the funnel icon.

Next, you'll get a filter box to choose your data set.

Click Show only rows where and Equals. Then type the data you want. For this example, I've used 04 for 4th grade. Tip: for 'equals' you'll need to make sure the data you type matches precisely to the dataset. Otherwise, use filters like 'contains' to get more results. Click OK.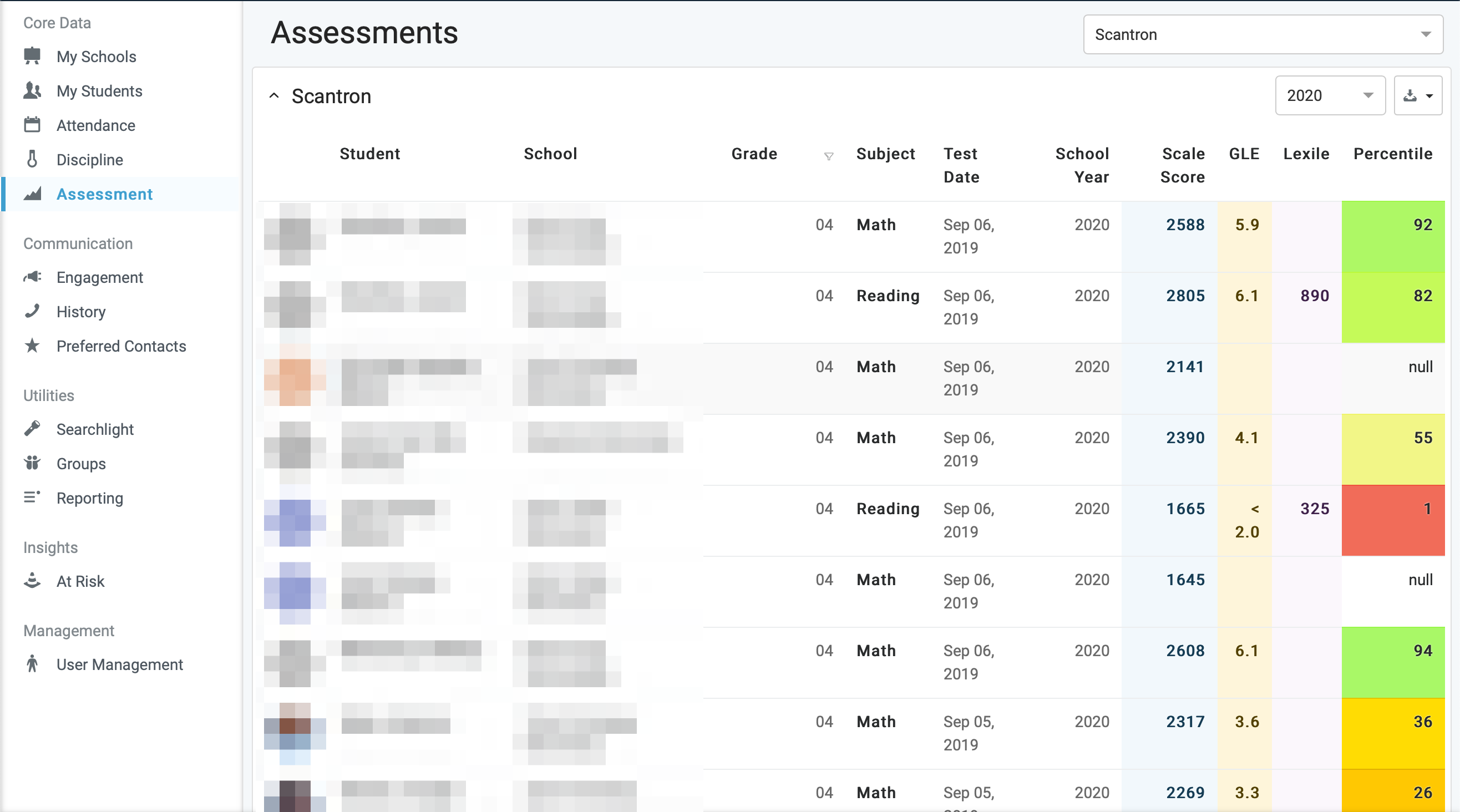 At any point in your data analysis, export your results for printing or further segmenting in Excel. Click Export and select your file type. A file will then download.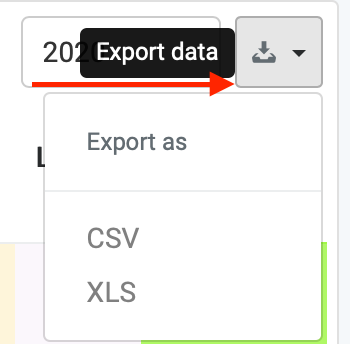 You can also quickly access a Student Card to see an individual student's data, along with other data points SchoolStatus has collected. Click on a student's name to pull up the Student Card.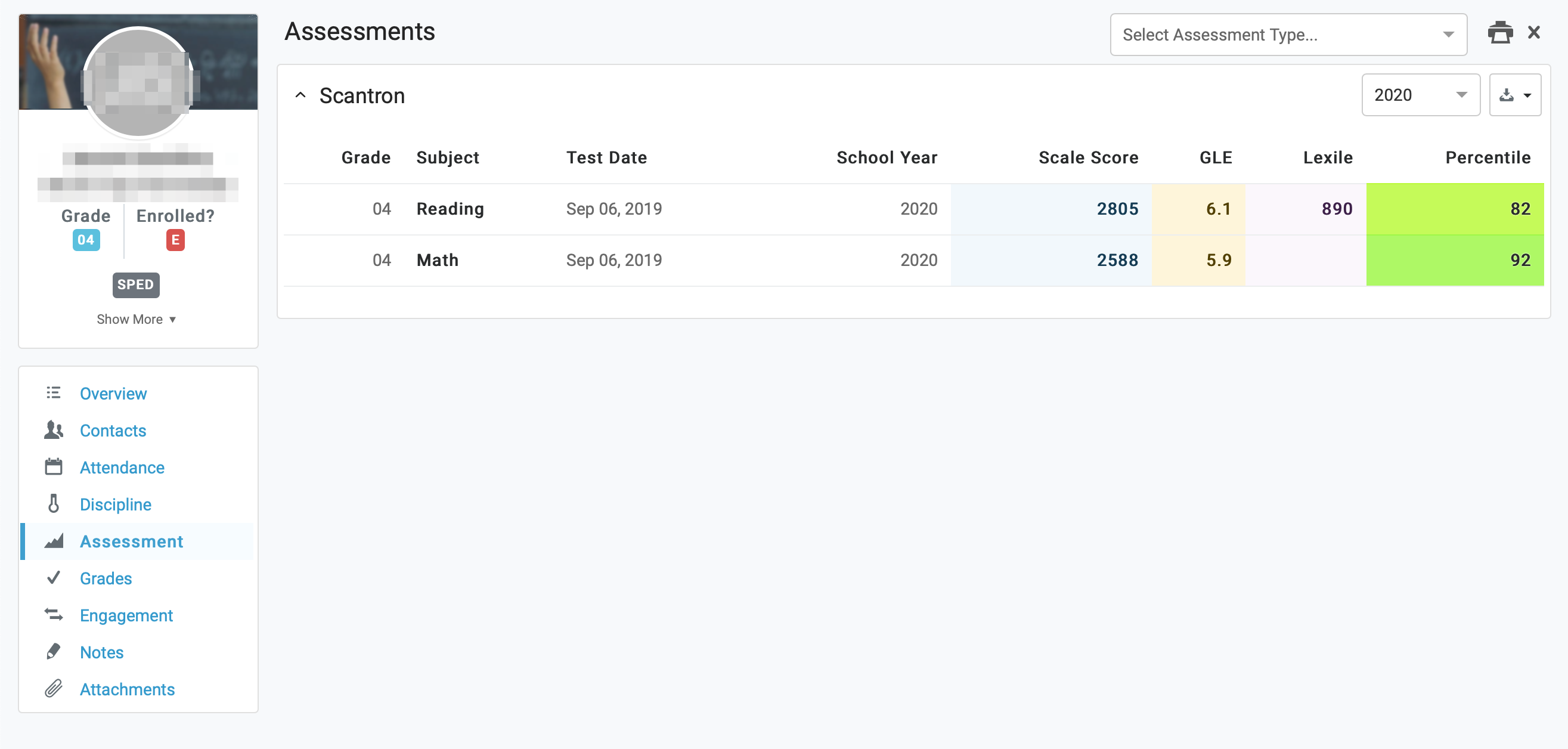 The blue tabs on the left side represent the data present for this student. To learn more about Student Cards, check out this article.