SchoolStatus Mobile on iPhone and Android allows you to make calls, send texts, and broadcasts right from your phone. And don't worry, your cell phone number remains private.
How to Download SchoolStatus Mobile
Simply go to your Apple App Store (for iPhone) or Google Play Store (for Android) and search for SchoolStatus or click HERE for iPhone or HERE for Android. Download and you're ready to go!
Getting Started
First off, you'll need a SchoolStatus account. If you don't have one, please contact your district or school personnel to create one for you.
Upon first opening the app, you'll need to enter your Email and Password or use the Login with Google option.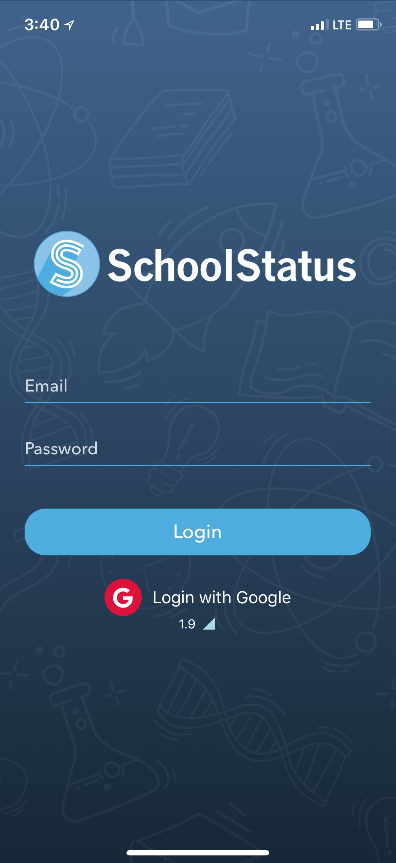 Next, you'll need to set your pin and then enter it again to confirm.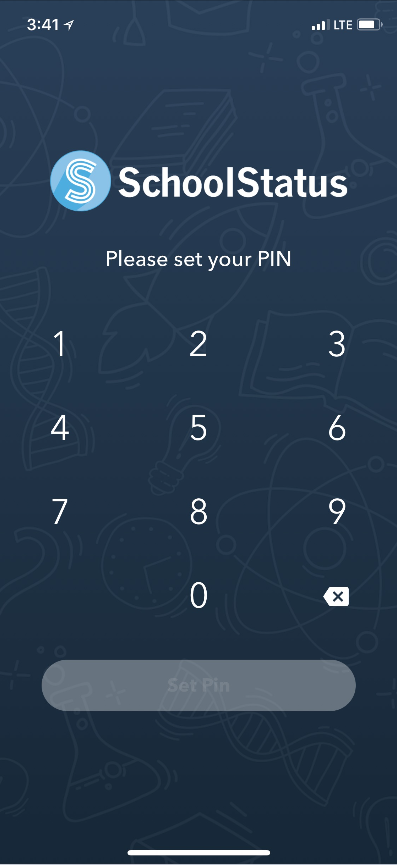 If you ever forget your pin, you can click 'I forgot my pin'. The app will force you to enter your login credentials and you'll be able to create another pin.
Start Communications by Searching for a Student
Once you're logged in, you'll see the search box. Type the name of a student to start a new conversation or to find an existing one. You can also use the icon to find a recent conversation. The inbox is for your texts.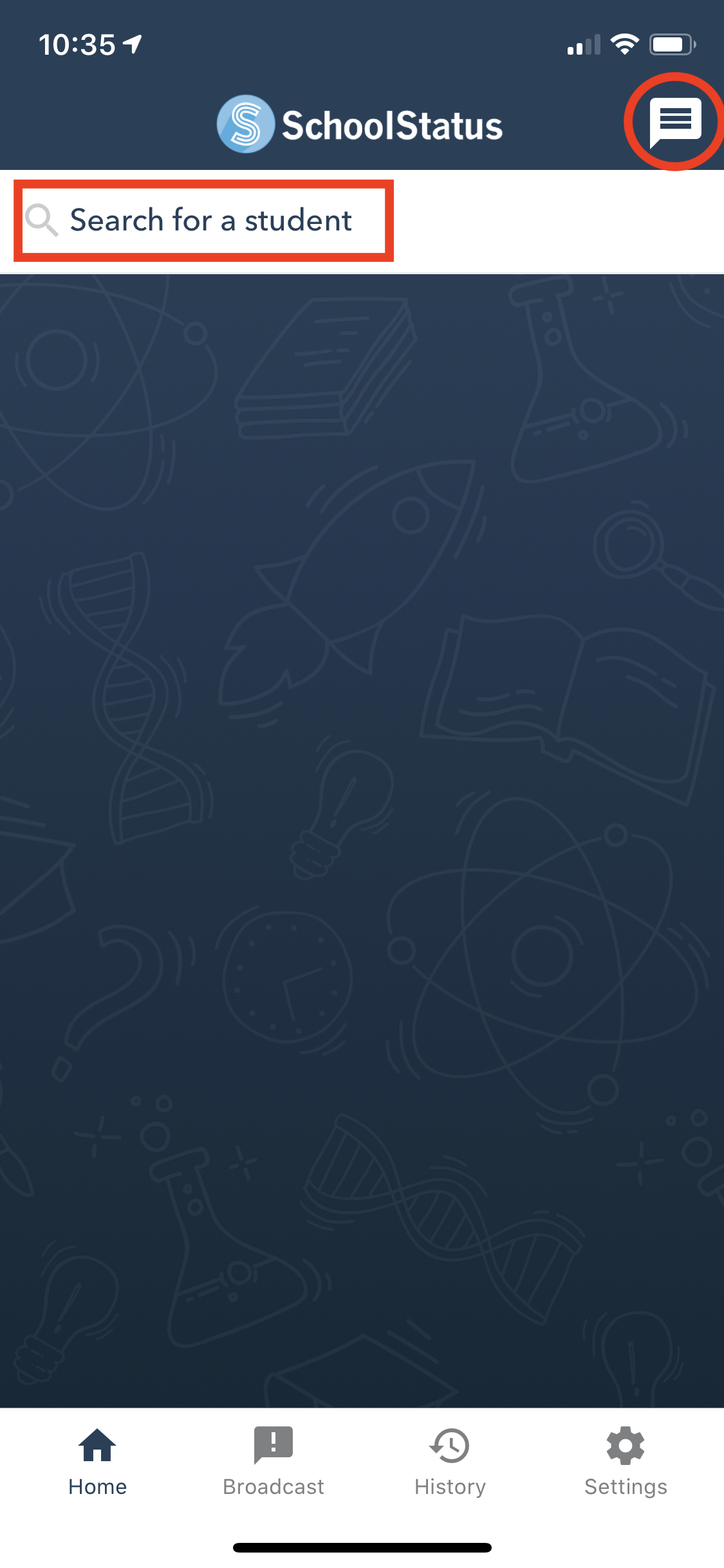 Select the student. Then you'll see the contact numbers listed. The one with the star should match the one from Peoplesoft. Click on the number to start a phone call or a text message.
Sending Broadcast Messages
Start by clicking Broadcast on the bottom menu. Then the + in the top right corner.
Select either a Course, Student Group, or Individual Contacts. Tip: You don't have to create groups for your courses. Your students are already grouped into courses.
Next, select the term and the course. Make selections by clicking the + for the course.
PRO TIP: Make sure you have the correct number of contacts as recipients. If that number is incorrect, you'll want to double-check the contact numbers marked preferred. Broadcast messages only go to the preferred (or starred) phone numbers.
Then, just type your message and send!
Click here to return to the main menu - or ask for help!